Events
We inform you about MedPark participation in exhibitions, seminars, and news.
BIS 2022
date

2022-11-29

Views

507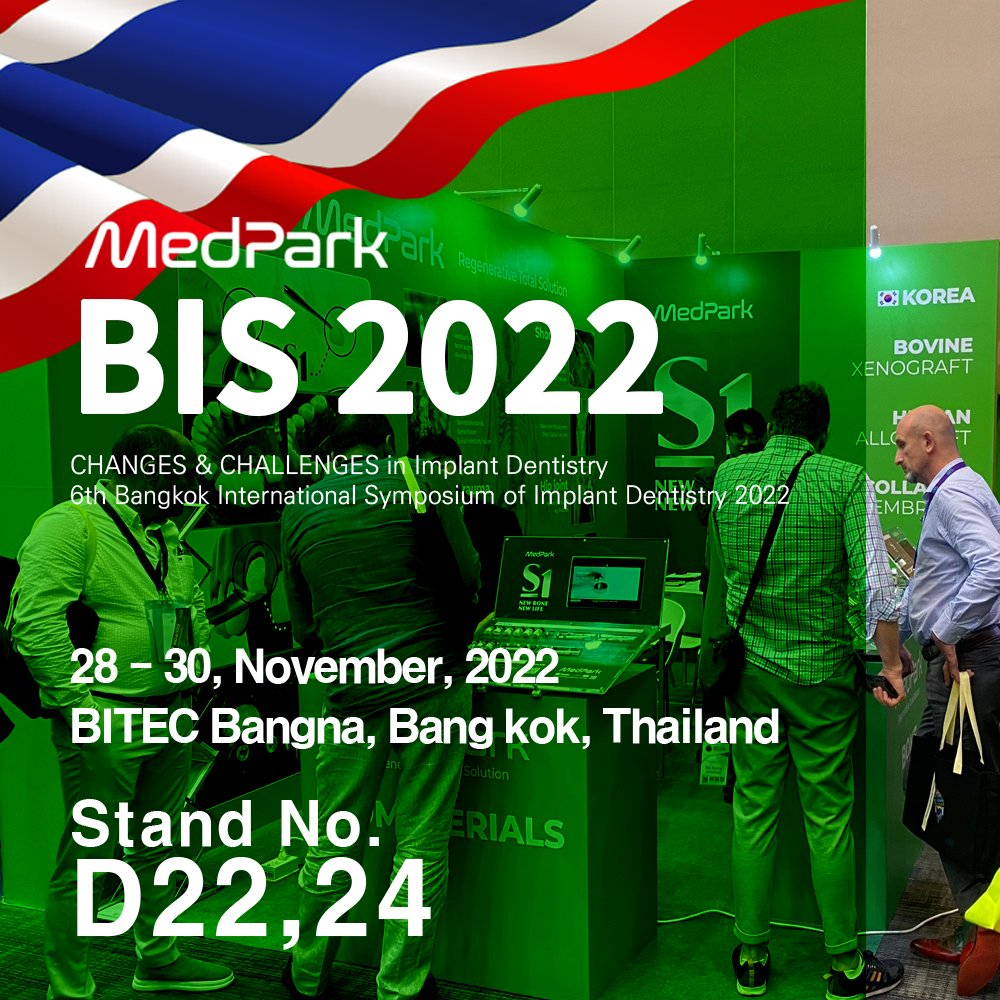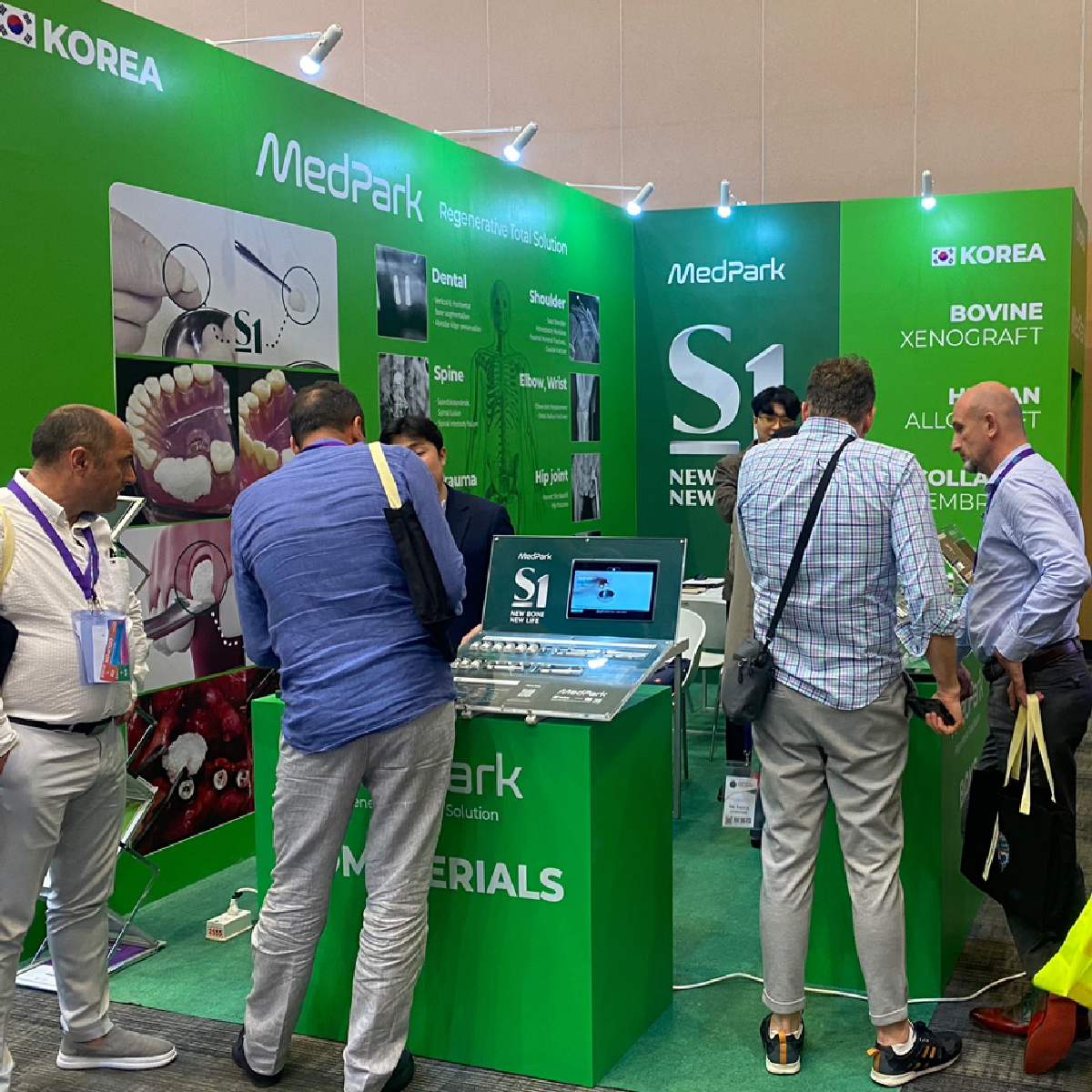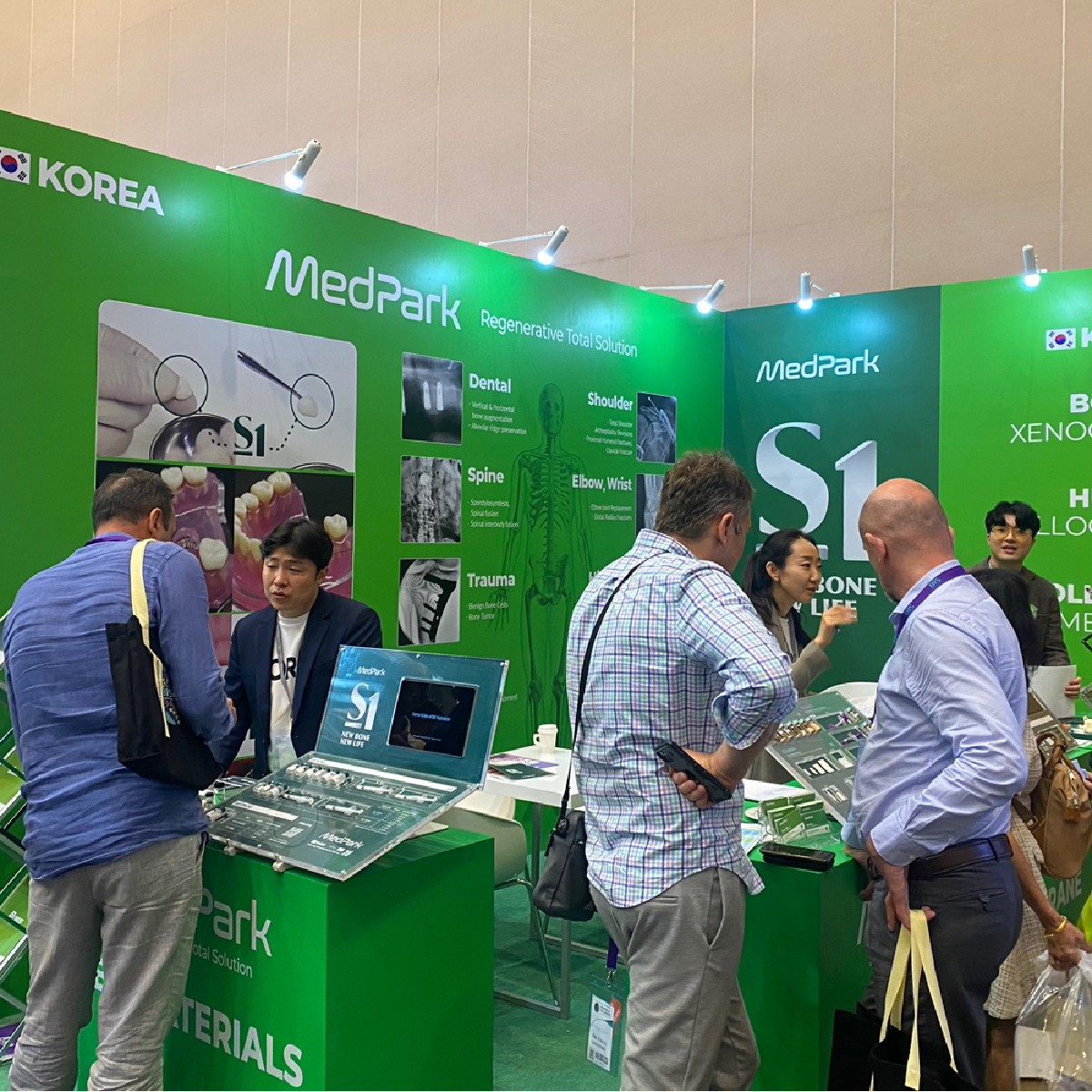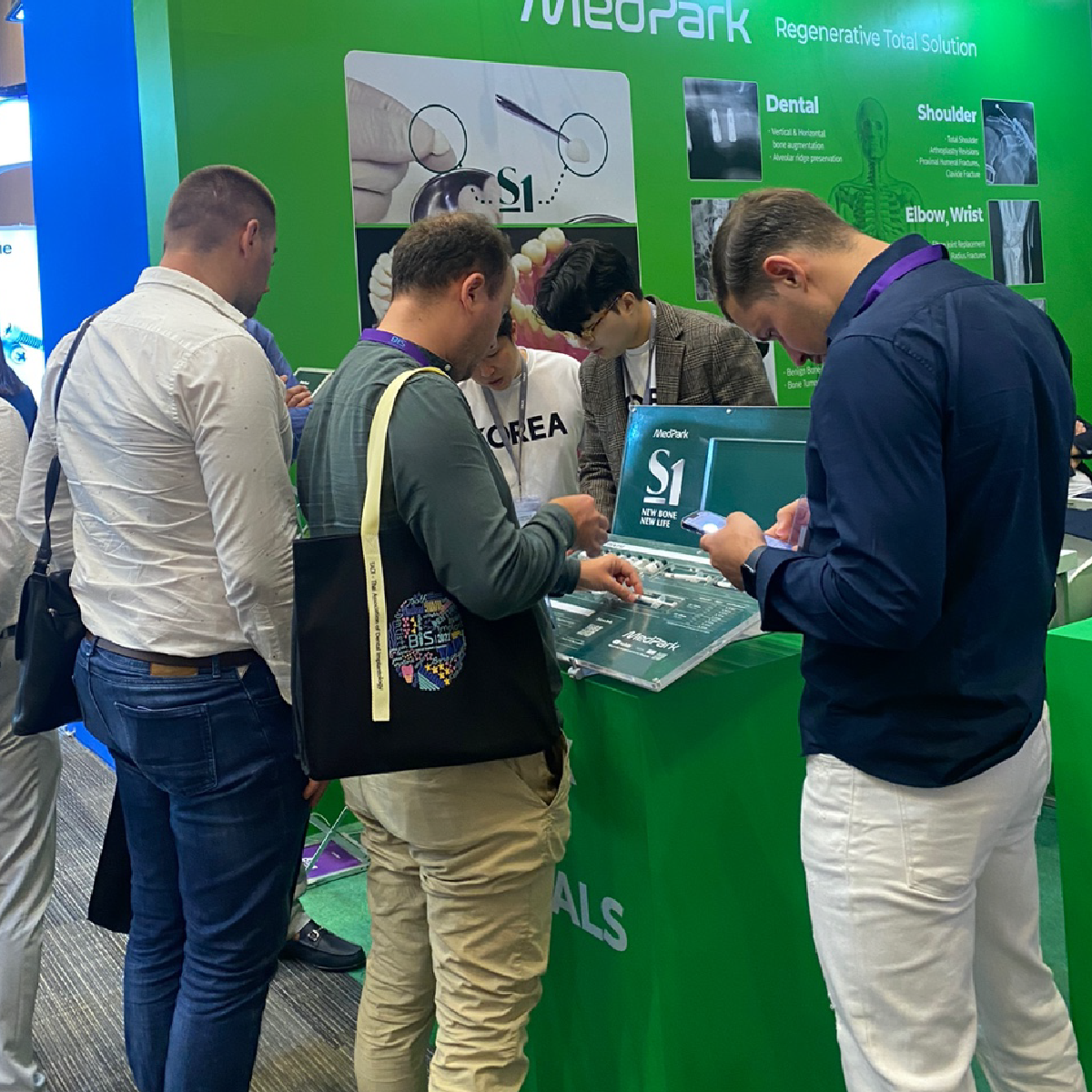 Medpark participated in the Bangkok International Implant Dental Symposium BIS 2022!

BIS is the first international implant symposium held in Bangkok in 2010 by the Thai Dental Implant Association (TADI) which has organized a dental implant conference in Thailand for years.

It was a very meaningful place for many implant companies to participate in BIS 2022 to showcase products, technologies, and innovative materials, and to inform many people of our innovative technologies.

Please visit the exhibition from the 28th to the 30th to see the amazing technology and items of Med Park and pay a lot of attention.

If you have any questions or questions about Medpark products, please leave a comment or e-mail and we will reply.

BIS 2022 Meet Medi Park in Bangkok, Thailand!