Events
We inform you about MedPark participation in exhibitions, seminars, and news.
BIS 2022
date

2022-12-05

Views

1110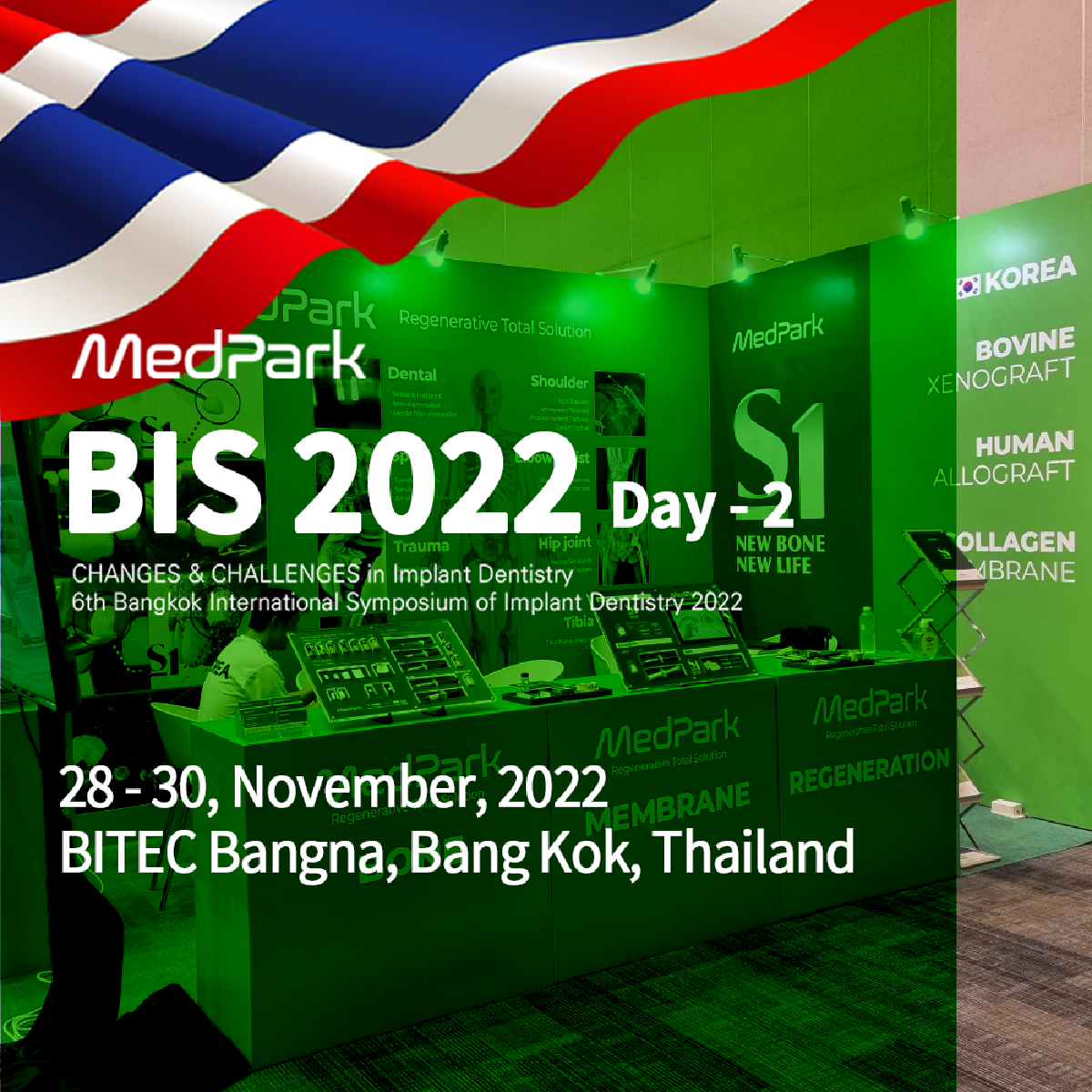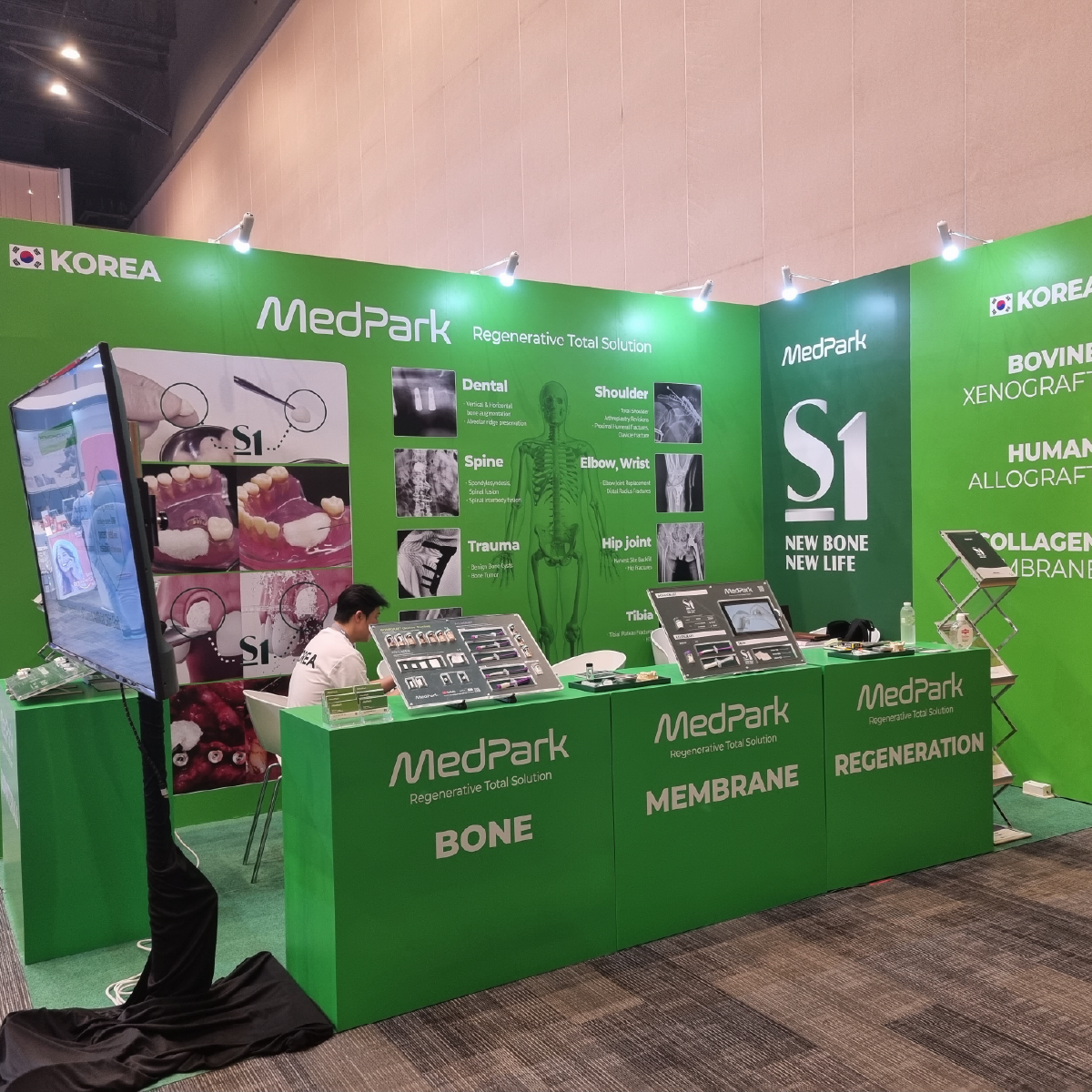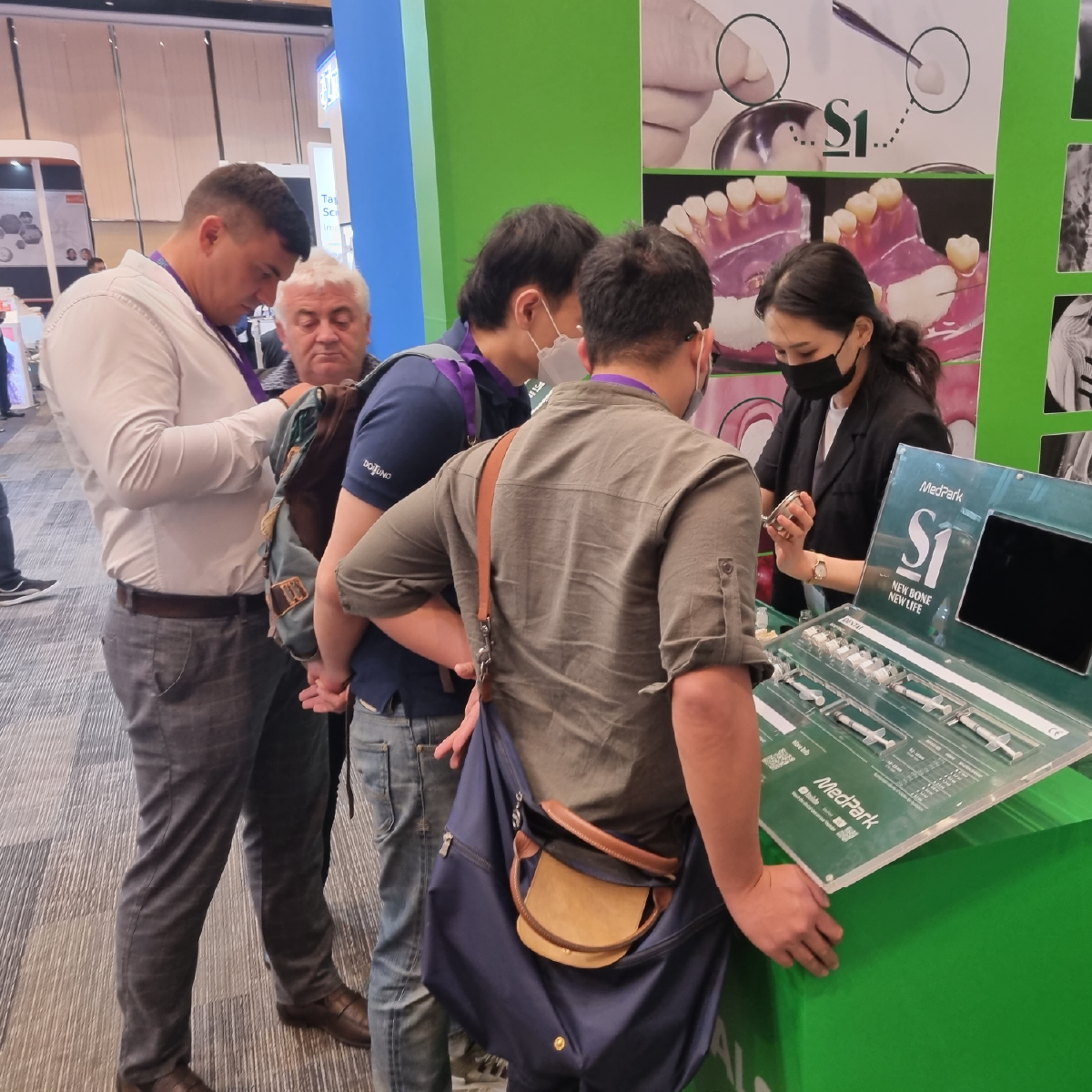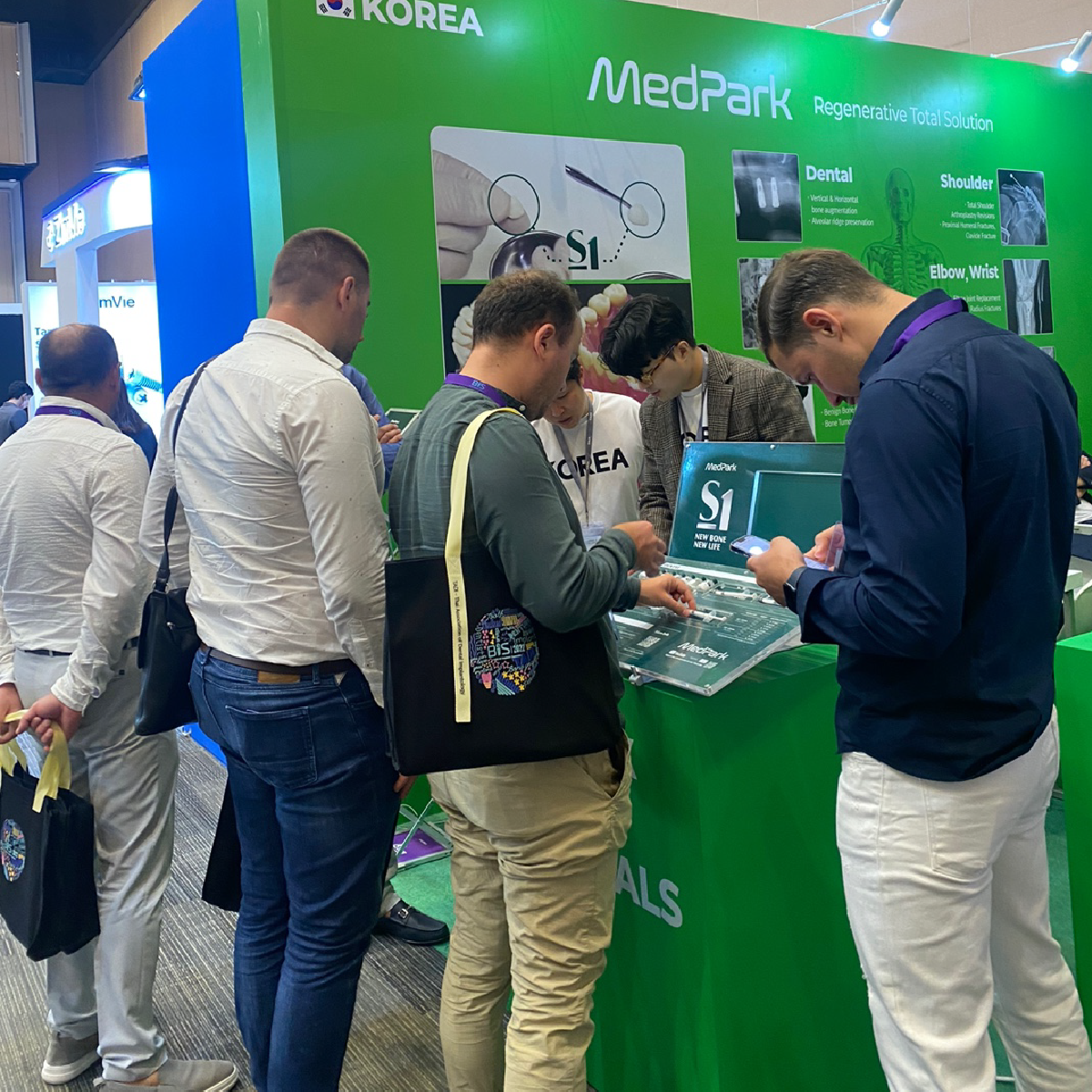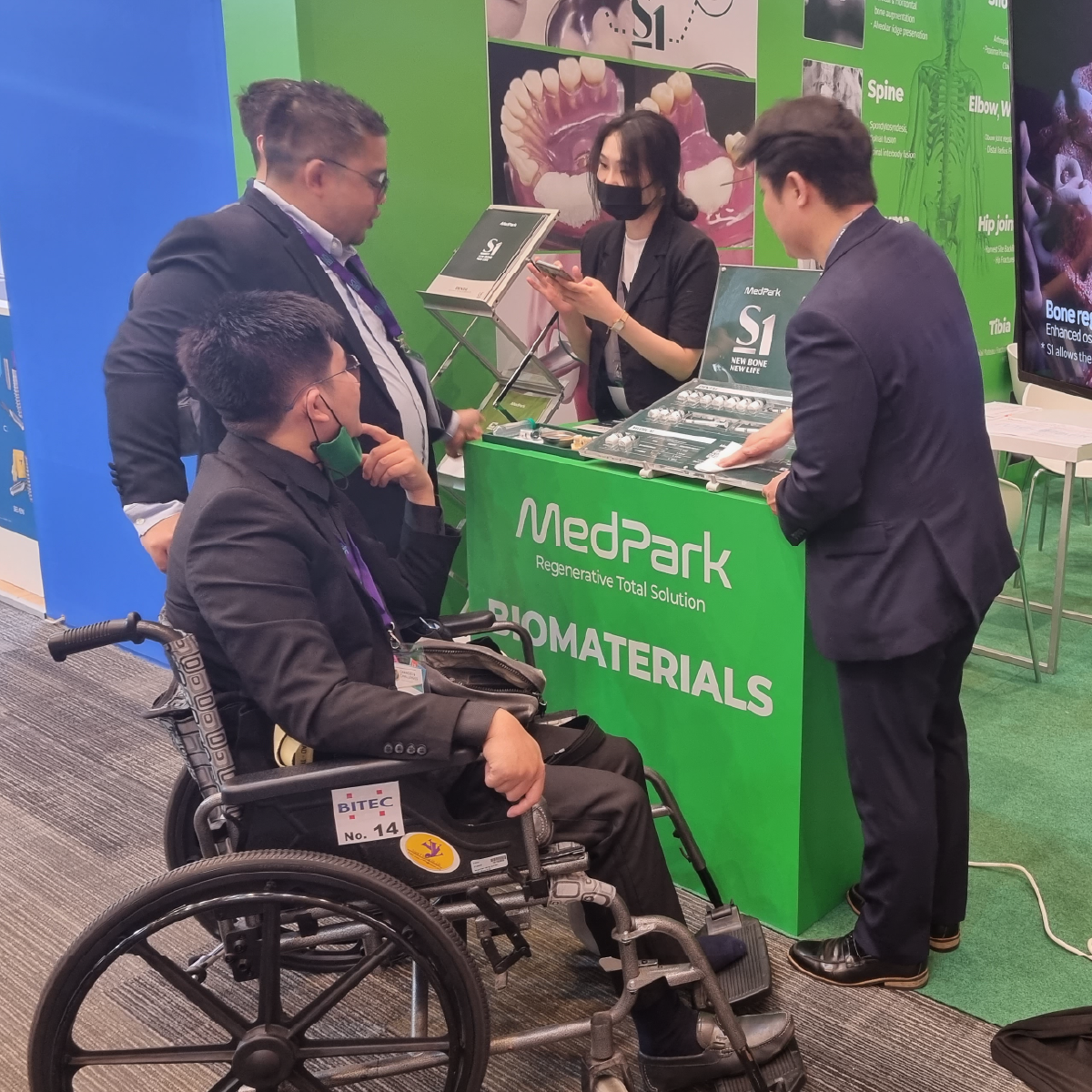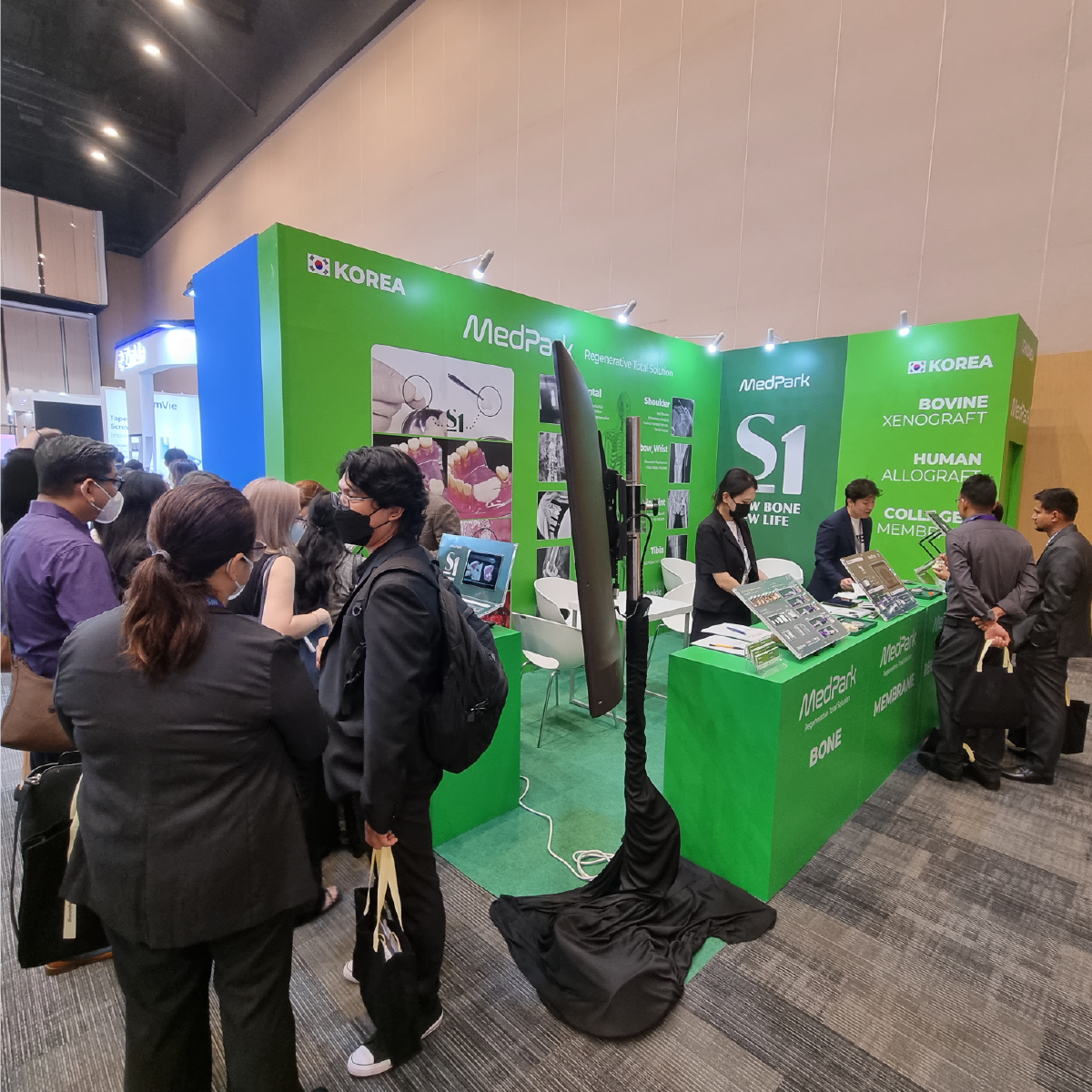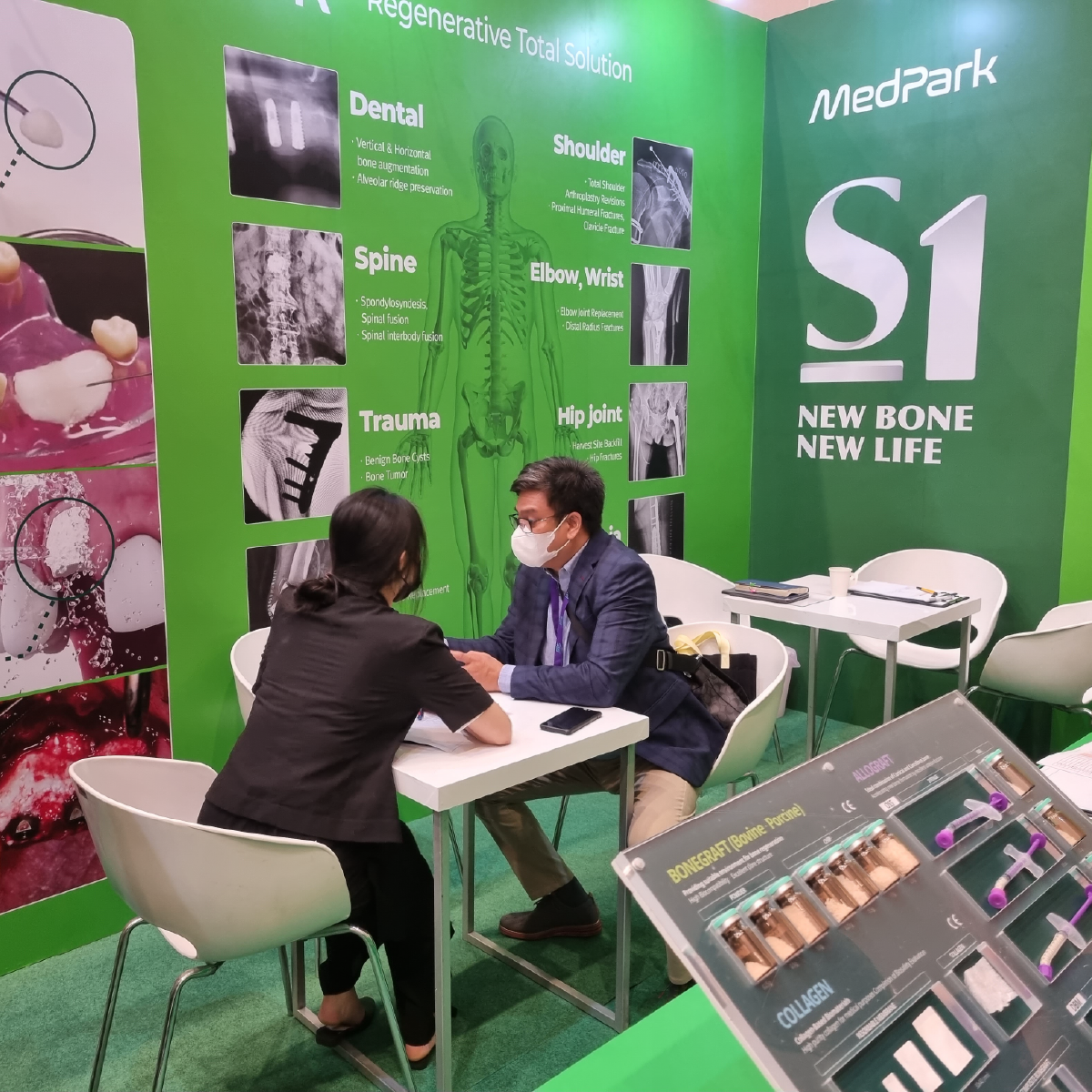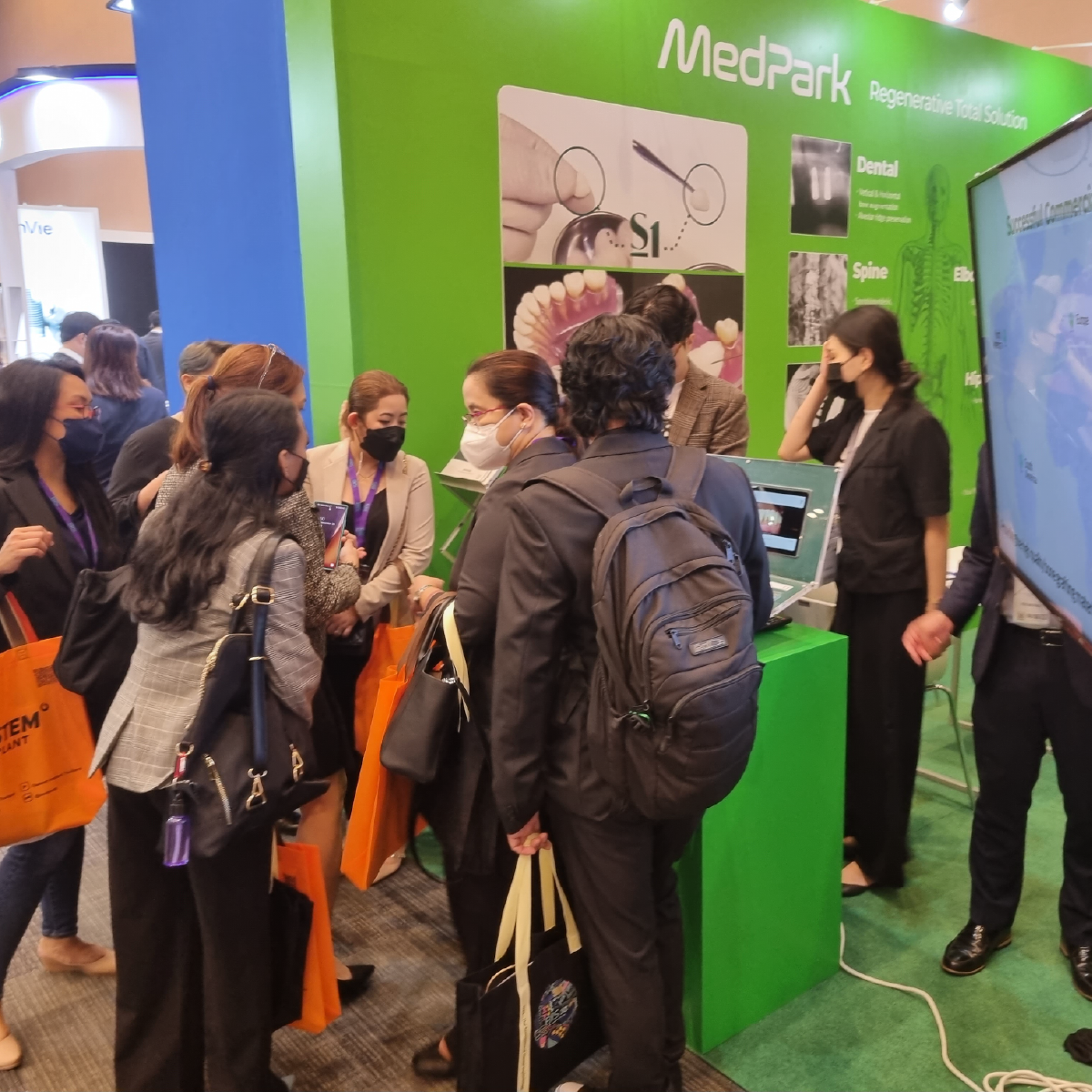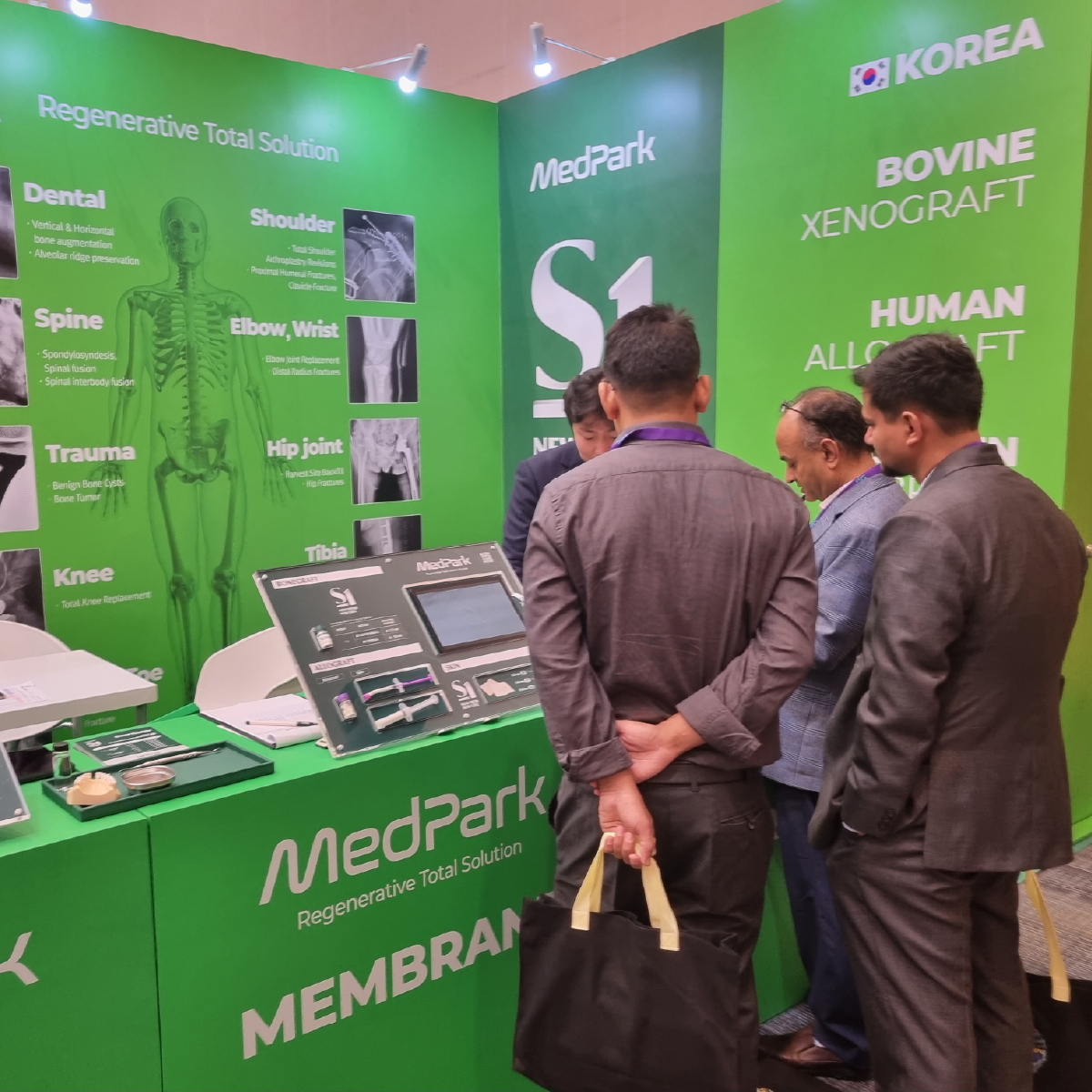 We have successfully completed our participation in BIS 2022,
Bangkok International Implant Dental Symposium!
It was a great honor and meaningful place to introduce our products
to visitors from Thailand and other countries at this symposium.
I hope that the exhibition of BIS 2022 was an opportunity to directly
check the excellence of our Medpark S1 products.
We would like to thank many people who came to this exhibition and
interested in Medpark, and Medpark will continue to actively
participate in many exhibitions and conferences to promote its
products and technologies, so please pay more attention.
If you have any questions or questions about Med Park, please leave
a comment or email and we will kindly guide you.