Events
We inform you about MedPark participation in exhibitions, seminars, and news.
AEEDC 2023 in Dubai
date

2023-01-26

Views

1143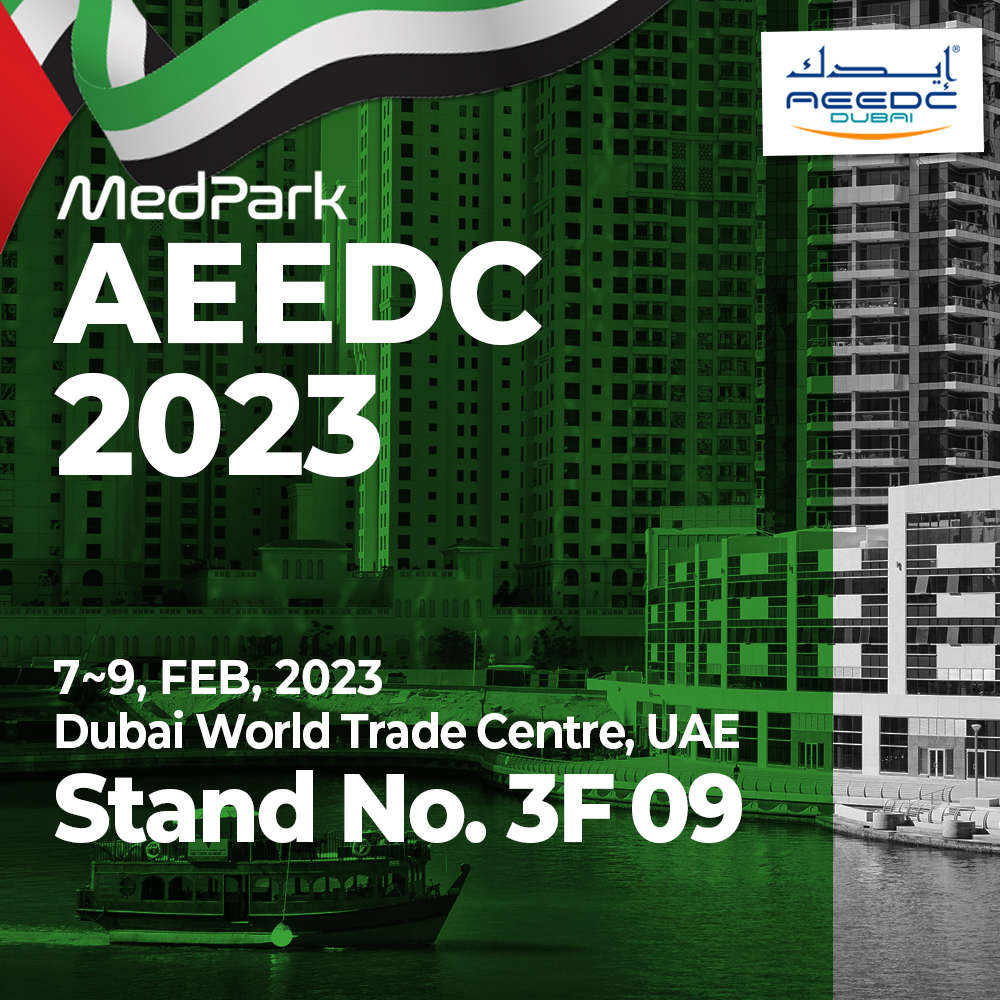 Welcome to AEEDC 2023 for MedPark!
[AEEDC 2023(Dubai)]
The AEEDC UAE International Dental Society and Arab Dental Exposition,
the World's Largest Annual Science and Dental Exposition, will be held.
ㅁ Date : 7~9 FEB, 2023
ㅁ Venue : Dubi World Trade Center, UAE
ㅁ MedPark Stand : 3F 09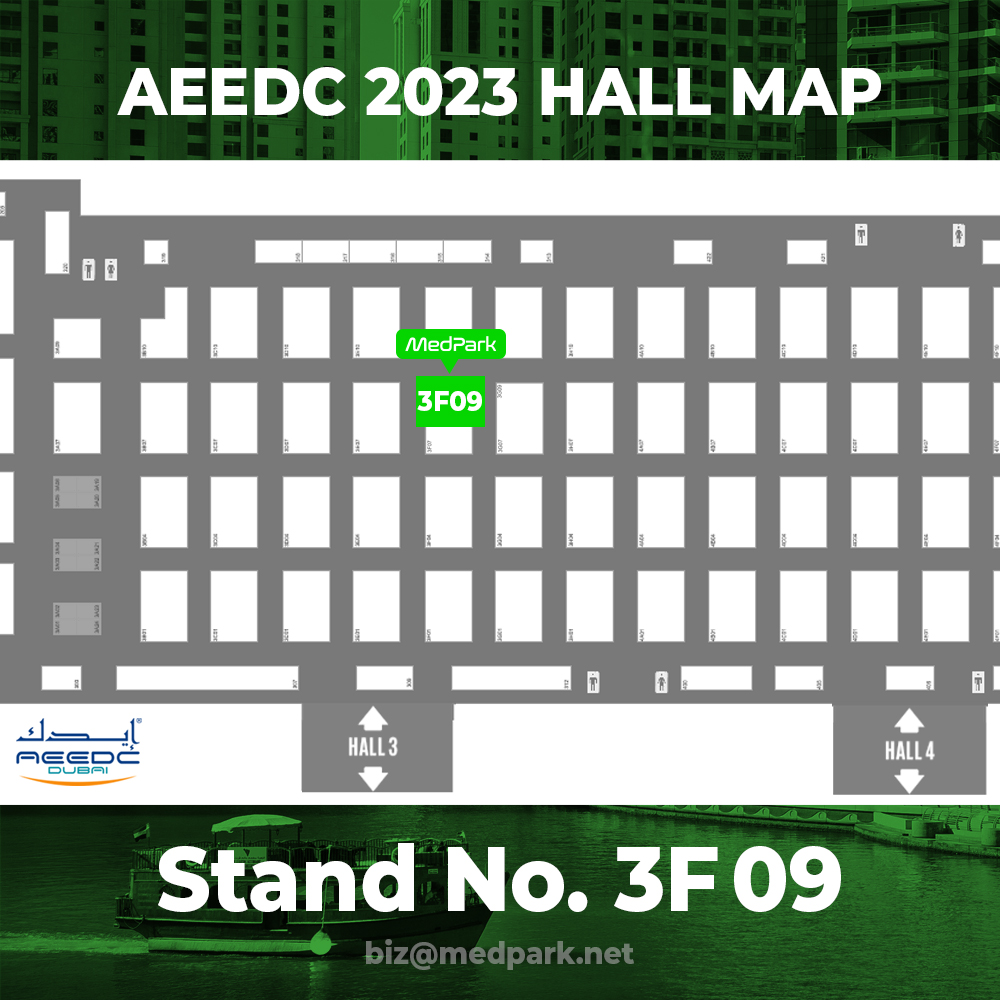 If you have any questions about our products including s1, please email or Please feel free to contact us in the comments .
See you soon in Dubai !