PR News
We inform you about MedPark participation in exhibitions, seminars, and news.
AEEDC 2023 in Dubai
date

2023-02-13

Views

121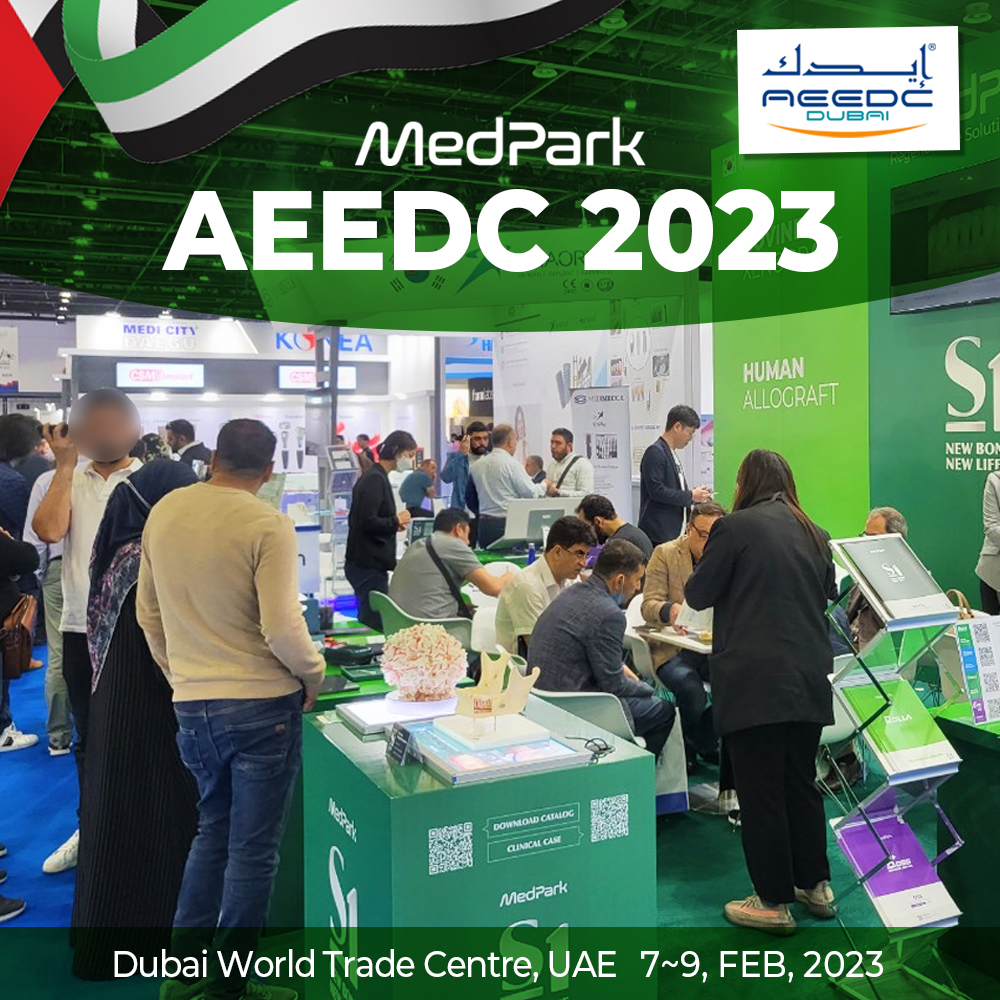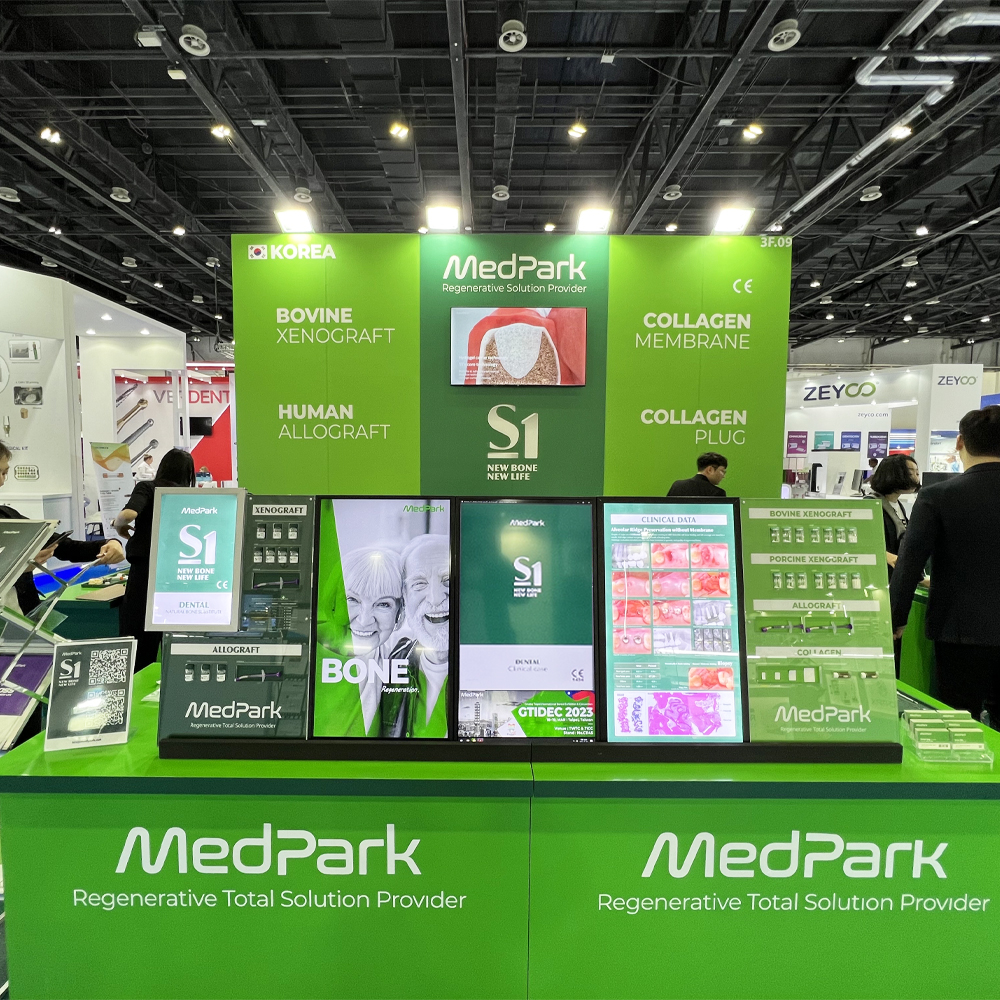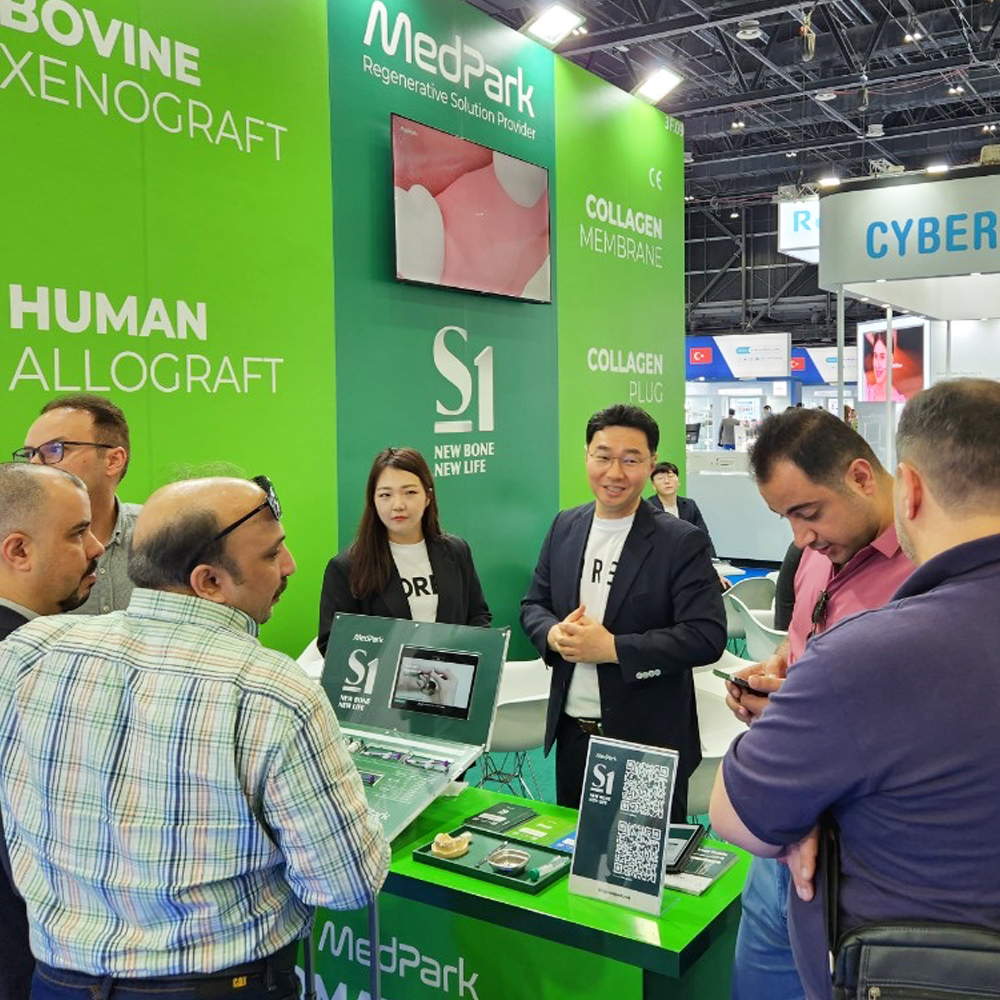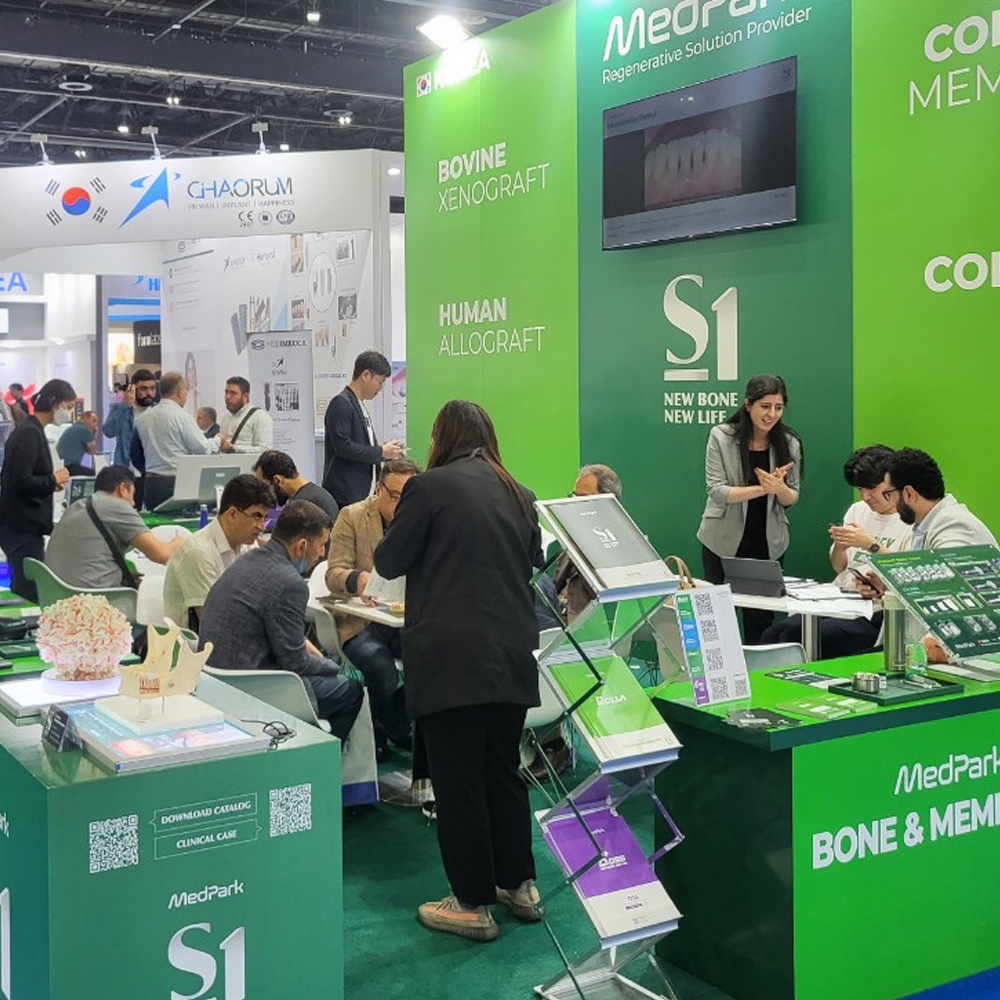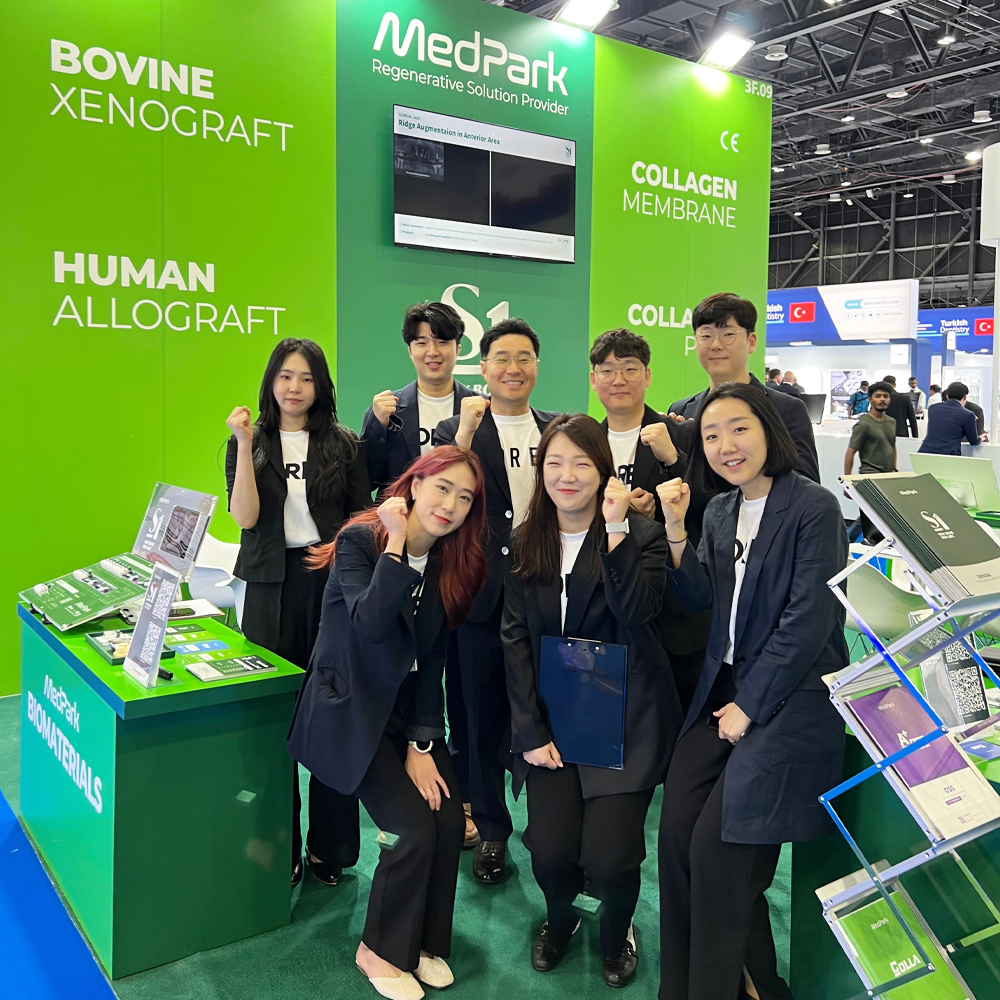 Medpark participated in the AEEDC 2023 exhibition, the largest dental exhibition involving famous doctors and brand companies around the world !
This exhibition was a great opportunity to show the technical skills of Medpark products in our booth to many people.

Medpark will participate in the IDS 2023 International Dental Device Exhibition in Cologne, Germany, in March.
Feel the product you're looking forward to.
in the field of medical bone transplantation

If you have any questions about Medpark products, I will answer them :)